Home Office Desk Inspiration: 24 of my favorite examples
One of my favorite rooms to renovate is my office. I've been on a mission to create my inspiration board and find the perfect home office desk for me, but it's such a challenge! There are so many amazing desks out there, it's so hard to pick just one. These are my top picks, and as you'll soon see…apparently my tastes are all over the place. I love a mirrored desk, for example, but don't know if I could stare at my underchin the whole day, you know?
Since I'm an enabler, I'm making you come with me on this journey to find the perfect home office desk. It's a bit like "Raiders of the Lost Ark" because yes, we will be dodging giant balls (guys, the coffee hasn't kicked in yet, okay?) BTW some of these links are affiliate links, thanks for supporting TBH!
I also ran the gamut when it came to pricing. I even found a desk for $100 in this mix! (Surprisingly Best Buy had the best deals on contemporary-styled desks.)
24 Amazing Home Office Desk Examples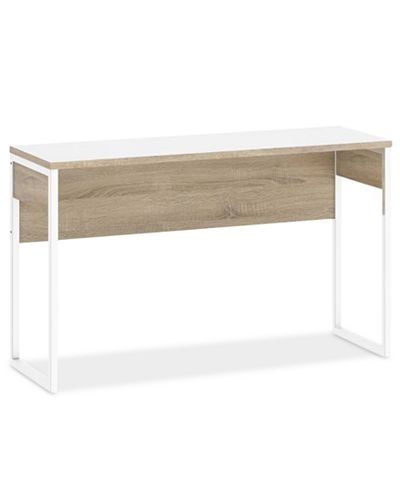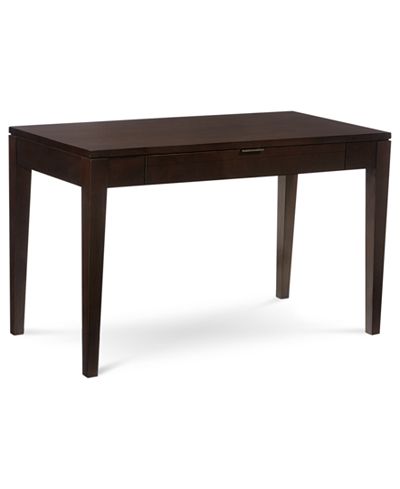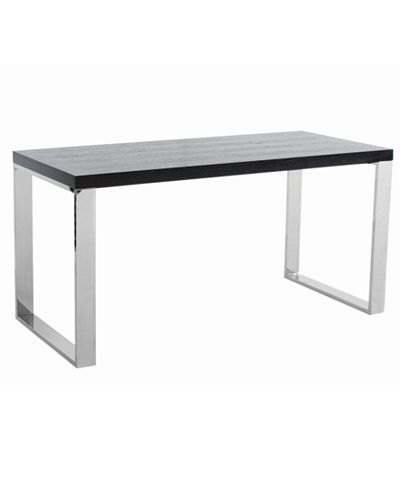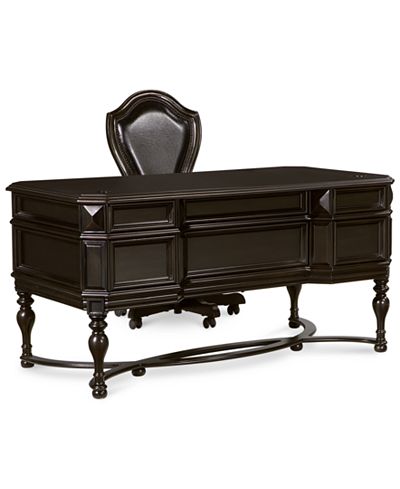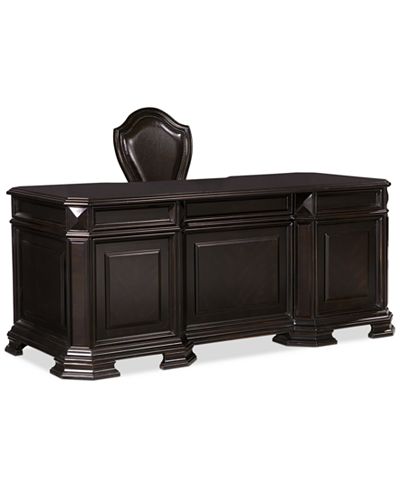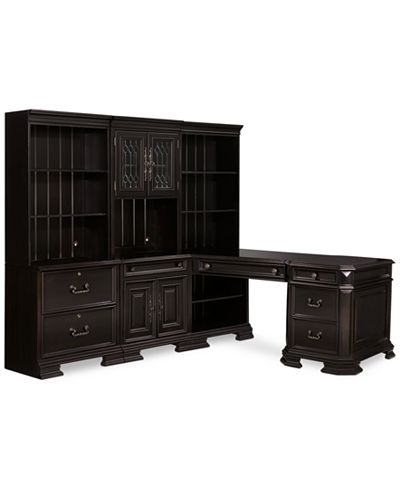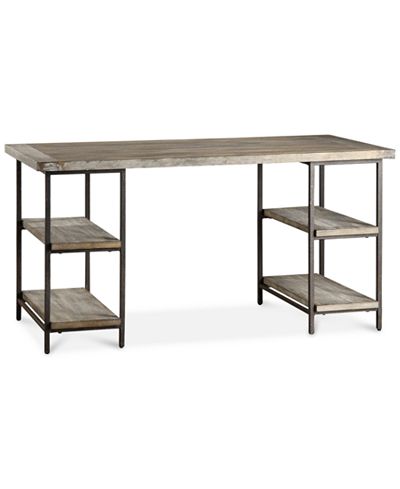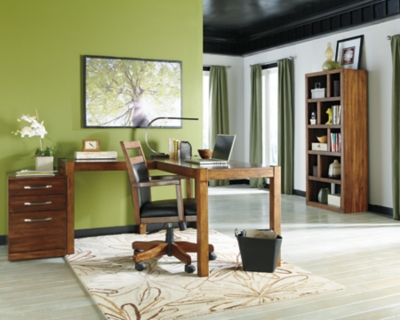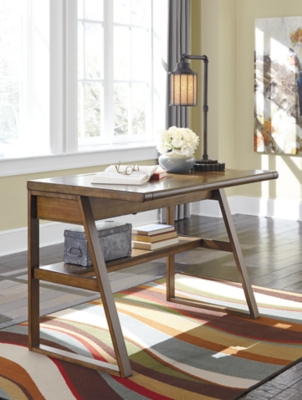 Be sure to follow us on Pinterest and Instagram.
This post may contain affiliate links to help keep the site running at no extra cost to you. Pow!