What do you think about when you hear Southwestern Decor? Sand? Colors? Bricks? This design trend is iconic for its "Wild West" look by combining elements from various cultures and periods of time that you've only read in history books.
Defining Southwestern Decor
Houzz Contributor, Lisa Frederick said "Southwestern style evokes the beauty and romance of desert landscapes and the Old West. It blends old with new, rugged with refined and earthy with fanciful to create a style with unmistakable energy and warmth."
Representing the heritage and environment of New Mexico and Arizona areas with varying styles from Spain and Native Americans, Southwestern decor is characterized by traditional infusion, vibrant patterns, woods, terracotta, brick red, metal details and decorative accents
Should You Go With Southwestern Decor?
If you're a true cowgirl at heart who loves flat roofs, big open areas, courtyards, and gardens then you might love this design trend. To help you with decorating, we've picked 8 Southwestern Decor ideas you can try at your home:
Colors – Southwestern decor is known for its vibrant colors derived from its natural surroundings. The bold, bright colors of the Southwestern style are drawn from the land, such as cobalt and turquoise which matches the sky, with yellows and oranges found in desert plants. Decorate your home with Southwestern's color palette.

Woods – Probably one of the most significant elements in Southwestern Decor, woods are predominant in this design trend. Unlike other styles which incorporate wood, like French Provincial which incorporates lots of rustic tones, traditional and "raw" finishing techniques are used. From beams, wood ceilings and columns – this element is everywhere – especially species like: pine, oak, maple, birch, and cherry wood.
Patterns – Another important and alluring feature of Southwestern decor is the use of varying colored patterns. Incorporate the use of patterns in your living room, bedroom or any part of your house where you want to put extra attention. However, too many patterns may look a bit chaotic so choose an accent piece or break them up with a solid piece.
Canyon Kilim Woven Rug – $99
Wild West Accents – this is where the fun begins. Accessorize your home with "cowboy" pieces, maybe a faux animal skin, throw pillows with unique patterns, pottery, and even bleached bone/skulls – the choice is yours.
Metals – now this further accentuate the Southwestern vibe of your home, influenced by 18th and 19th Century Southwestern style. Throw in a couple of metal – particularly wrought iron to accessorize to your place. Whether it's a chandelier, shelf brackets or your stair railings.
Cascade Chandelier Design – $620
Furniture – Give your Southwestern home an eclectic feel by mixing upholstery textures and finishes. Even plain wooden or antique furniture looks good with different materials such as leather or suede. How about making your own? Repaint your table or chair and distress it with sandpaper to give it a rustic and vintage-ish feel.
Floors – now for your flooring, you can get inspiration from the colors of nature. Use terra-cotta-colored tiles and arranged it in patterns or layouts (this is like best of both worlds for Southwestern Decor). You can also use lightly colored wood for your flooring if dark colors aren't your thing.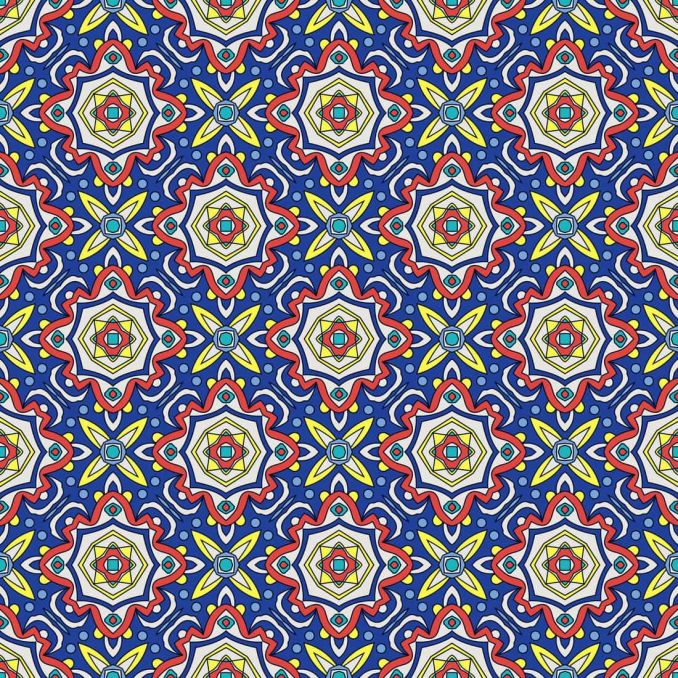 Lights – for lights, pick a bulb with a warm color (kinda like the color of the sun when it's setting). The design is really not a big of an issue as long as it blends well with your overall look. You could go traditional, unique (maybe use an old wagon wheel and turn it into a chandelier) and even modern like glass pendant lights or wall mounted sconces.
Southwestern design is all about showcasing culture and heritage that is full of energy, warmth, love for nature and touch of ruggedness. If you enjoyed our Southwestern Decor Ideas, you can check out more design ideas here and try our DIY projects for your home.